Preschool introduces students to academic concepts in a safe and nurturing environment. We give them room to explore individual interests and guide them through exciting group activities to build social and emotional skills.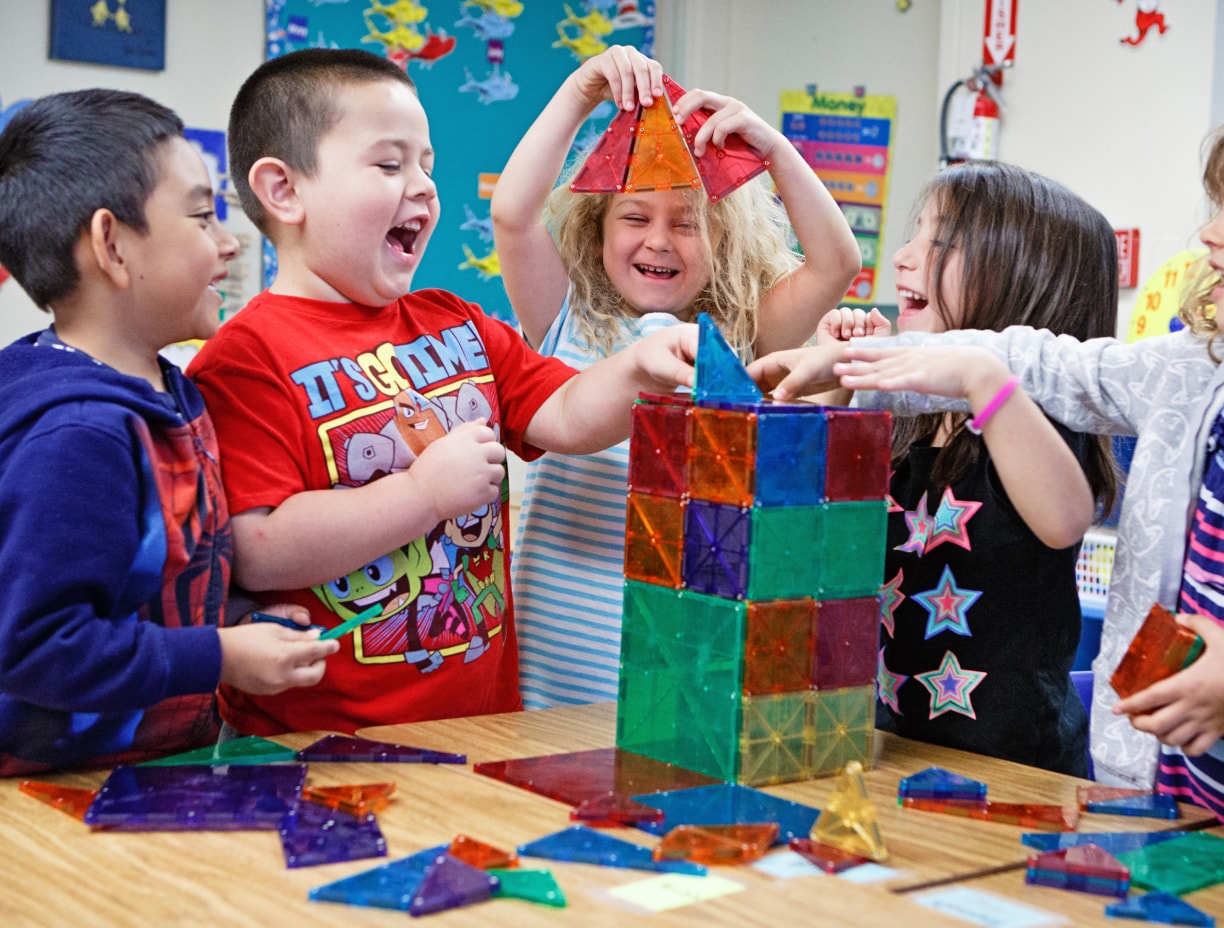 Small Steps, Big Adventures
Preschoolers develop a love for learning as they discover the world around them. Little imaginations are ripe with ideas and questions. We play games, offer unstructured playtime in addition to a range of daily activities to develop small and large motor skills.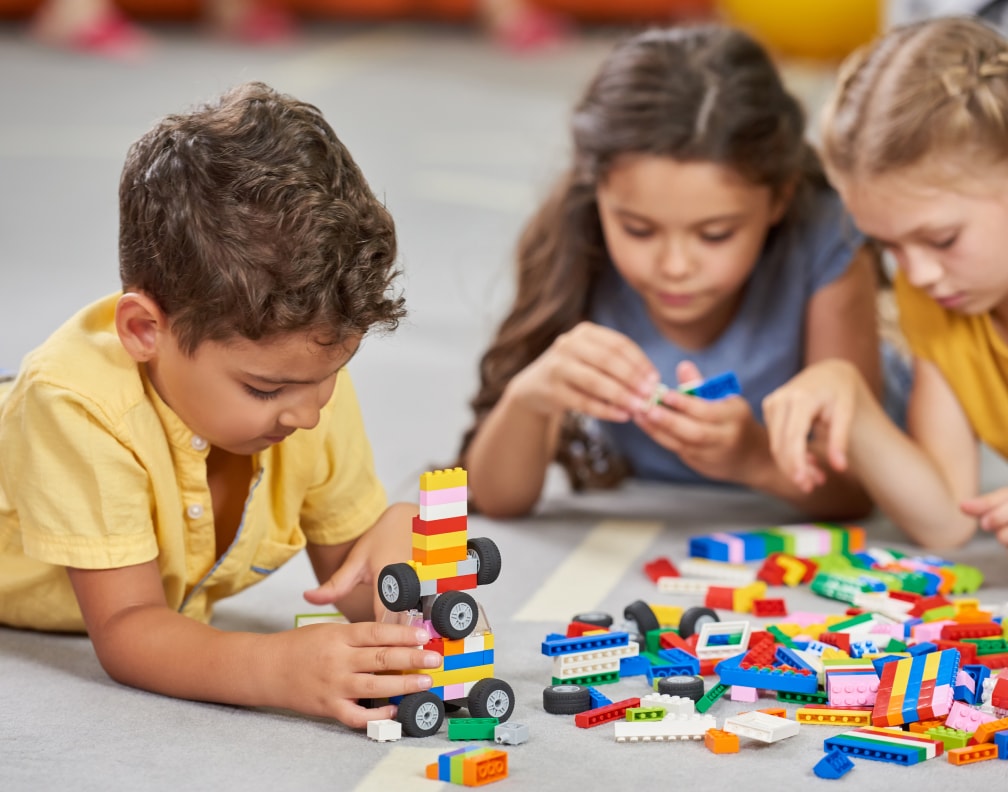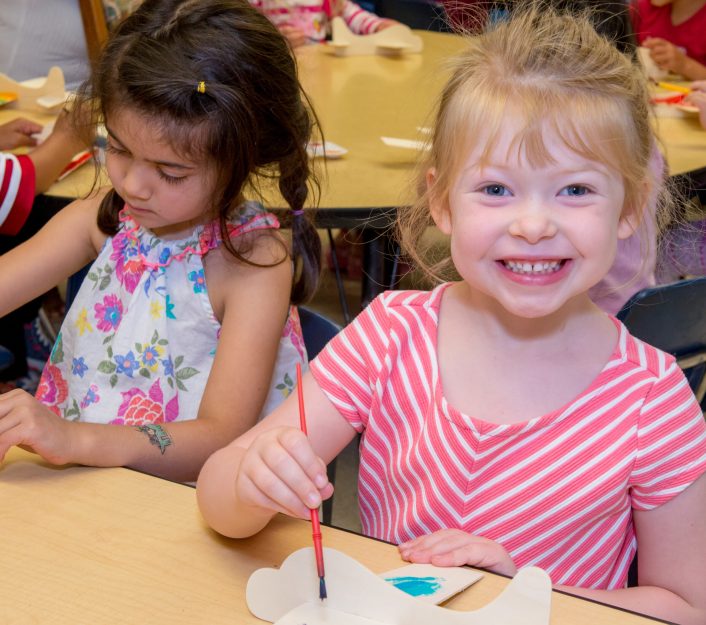 Space to Express
Preschoolers learn how to express and understand their emotions in a space that supports social and emotional growth from the very start.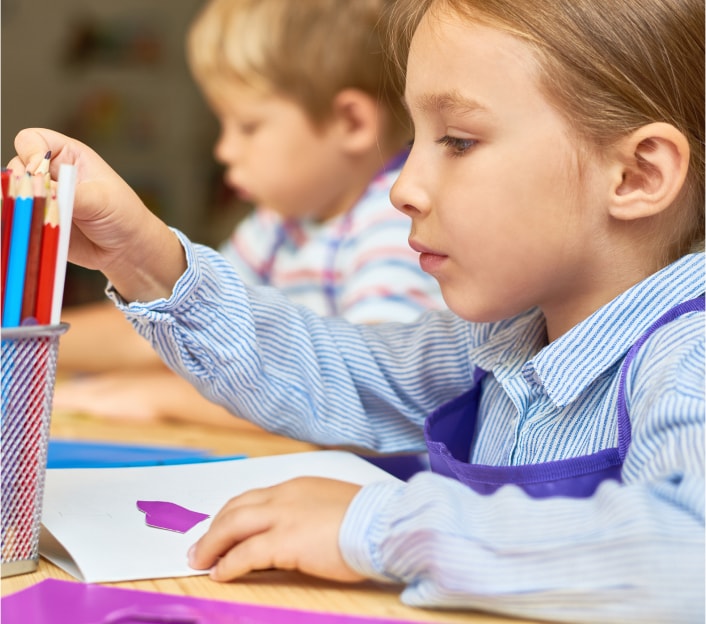 Sparking Imagination
Creative activities and crafts amplify young learners' imagination and problem-solving skills, while games and pretend play help children navigate the world with more independence.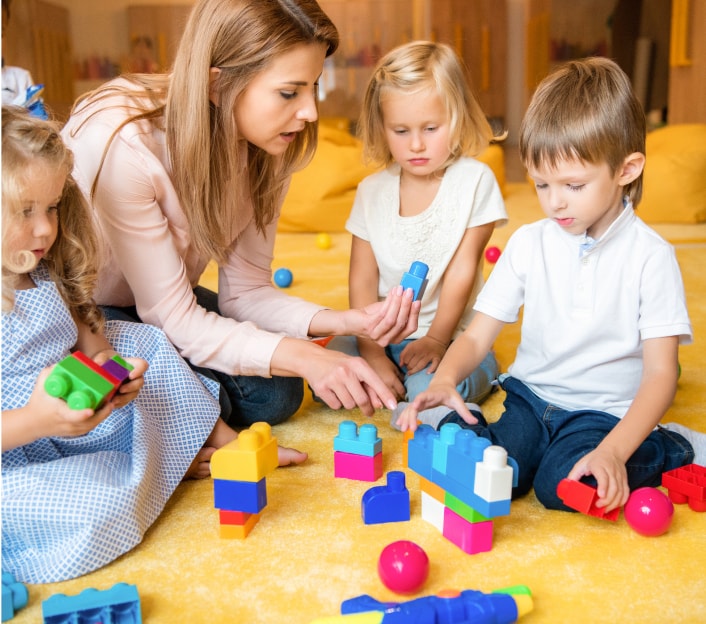 Play to Learn
Our fun, hands-on activities get students excited to learn about letters, numbers, shapes and colors while developing new motor skills.
Physical Development
Language & Reading
Mathematics & Science
Music
Social Skills & Personal Habits
Art
Physical Development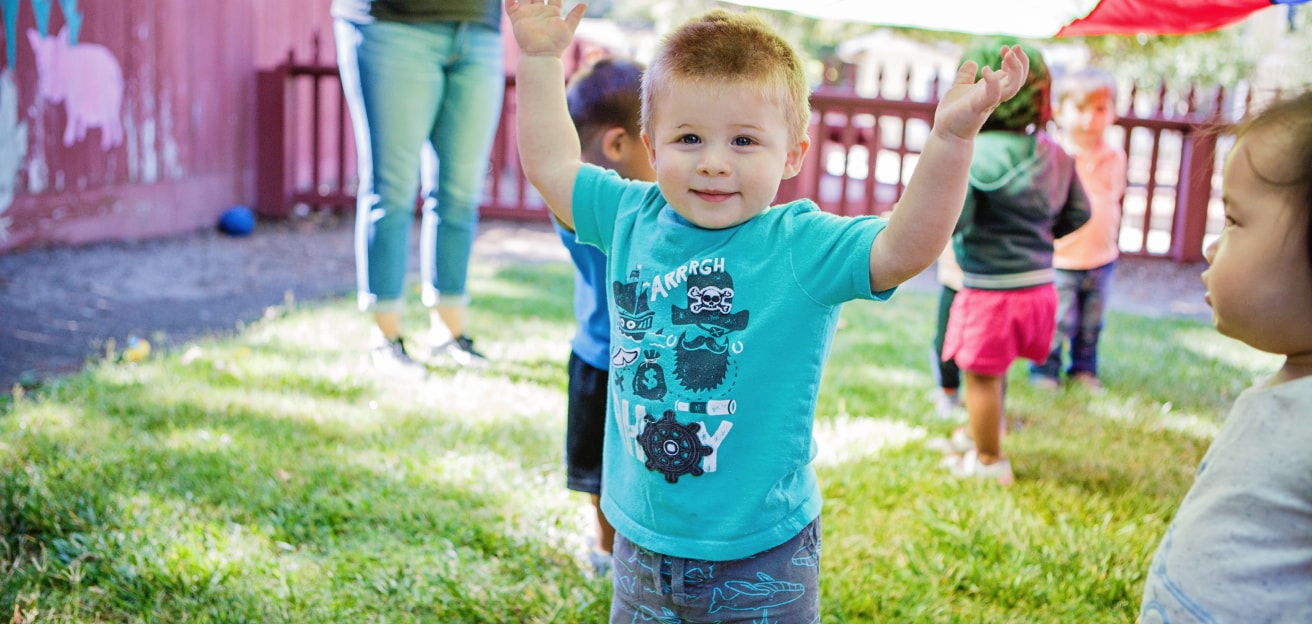 Physical Development
We encourage physical development through games, unstructured play, and outdoor playground time. By the end of preschool, most children:
Develop increasing coordination
Climb easily
Throw a ball
Actively run, jump, and hop on two feet
Use toilets themselves during the day
Unzip, unsnap, and unbuckle
Dress and undress
Language & Reading
Mathematics & Science
Music
Social Skills & Personal Habits
Art
What to Expect in Preschool
Your Preschooler's day includes close time with primary caregivers and playmates to nurture social and emotional development as well as developmentally-appropriate materials and equipment to encourage small and large motor development.
We delight infants with daily activities planned around weekly themes. Look forward to fun activities like a multi-child buggy ride.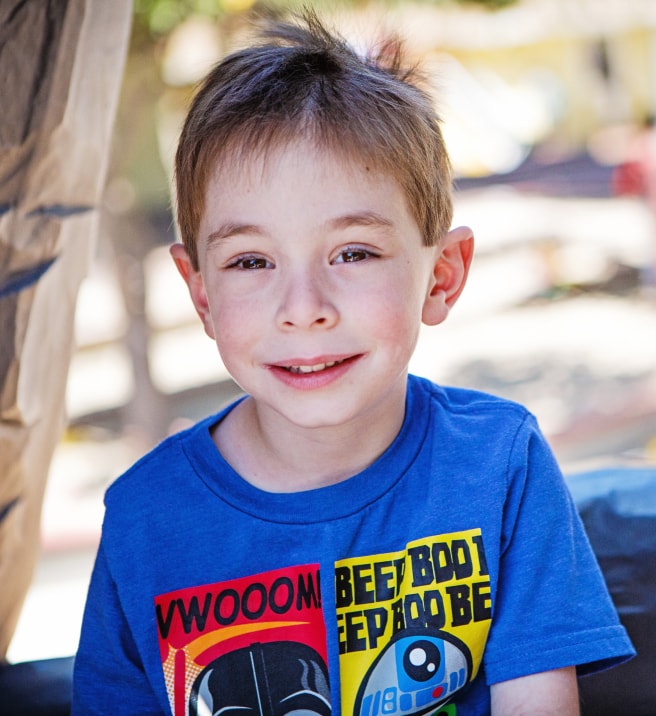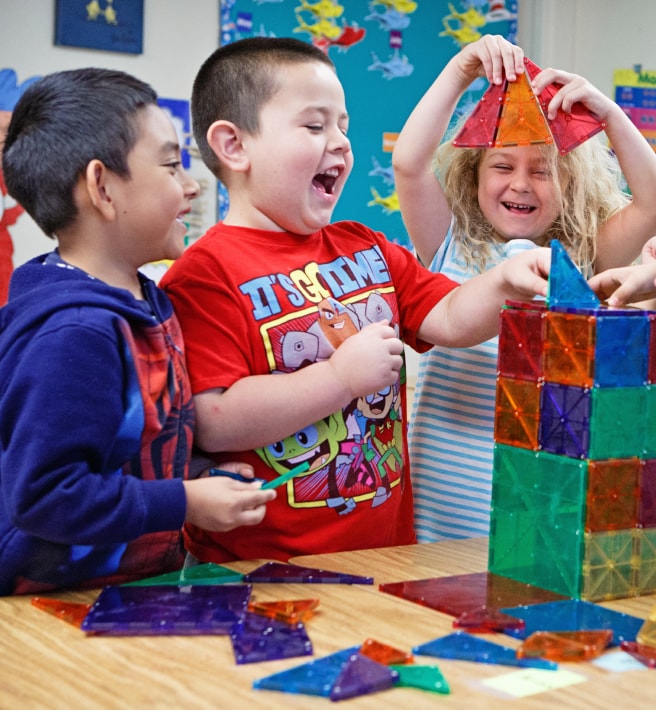 Schedule
Daily Child Care Record
What to Wear
Rest Periods
Meals & Nutrition
Health & Safety
Schedule
Schedule
Our preschool program operates year-round, with a variety of scheduling options to flex to each family's needs. Choose drop-off and pick-up times that work for you! 
Monday through Friday
Hours: 7am – 6pm
Daily Child Care Record
What to Wear
Rest Periods
Meals & Nutrition
Health & Safety
At Action Day, learning goes beyond academics. Our enrichment programs are designed to help students develop unique interests and talents—without ever leaving campus. Preschoolers can explore:
We support families beyond the bell schedule with a daily after-school program. Combining lesson plans and extracurriculars, students enjoy a balance of academics and fun.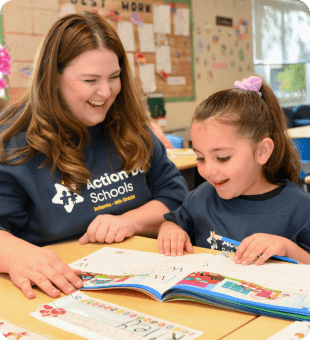 Transitional Kindergarten is offered at the following sites:
Birth – 2 years
Your baby will be assigned a primary caregiver to tend to their needs and create a safe and loving environment that feels like home.
2 – 5 years
Busy preschoolers explore classrooms at their own pace, with lessons that balance new skills with social growth.
TK – 4th grade
Students dive into academic subjects with a hands-on, interactive approach that uses creativity and critical thinking to build confidence.
5th grade – 8th grade
Students begin a rotating schedule with multiple teachers, exciting electives, and more enrichment programs built into the curriculum.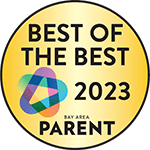 Experience our vibrant school life at a campus near you.