With a history of education excellence spanning over 50 years, Action Day is parents' favorite school choice.
Our schools' doors opened in 1968 as a single preschool.
We grew into today's award-winning, renowned private education program complete with ten campuses and nineteen programs. This is our story.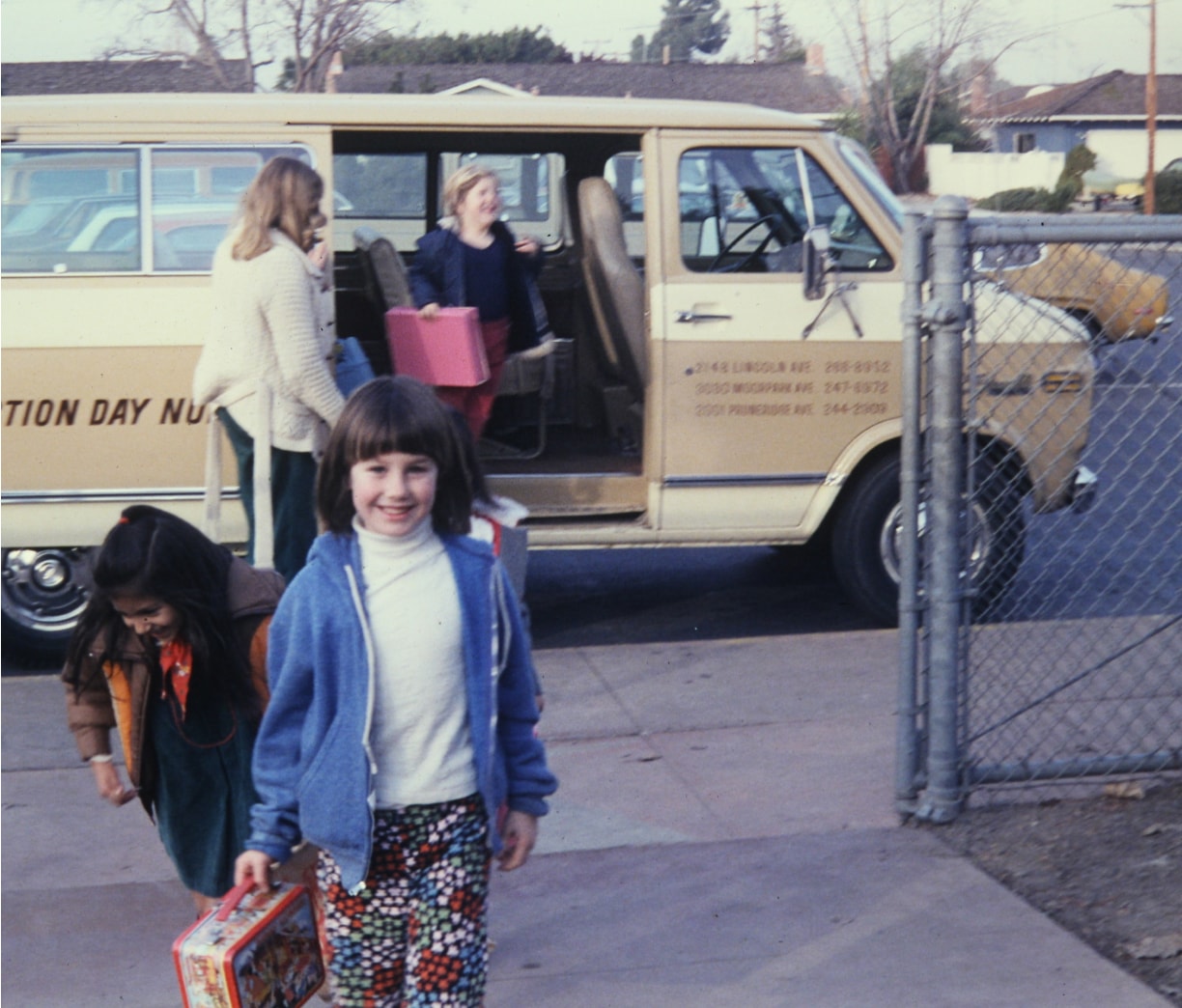 Action Day was founded to guide young children to their highest potential by providing a safe, community-driven environment where their sense of wonder can flourish.
We are the only organization in Northern California providing private education and quality daycare for children from six weeks to 12 years of age.
Our team continues the legacy of Carole Freitas to support families and nurture children to reach their highest potential. Our staff mindfully cultivates the encouraging environment Action Day is known for.
We are always seeking creative, positive, nurturing individuals who care about childhood education and strive to uphold our reputation of excellence.
"I work for a school too and we have also been setting up our distance learning so I know first-hand how much work this all is. Our school works with many different school districts from all around the area so we have a sense of what many districts are doing for distance learning and I have to say that WVMS distance learning program is one of the best I have seen!"
Action Day Middle School Parent
"The connection you make with your students and families is like no other. I know first-hand by how and still you treat my girls. You are the best."
"My son is thriving at Action Day Lincoln. I can not say enough positive things about my experience over the last two years. My son began in their early preschool program days after his 2nd birthday and has been loving it every day since! His vocabulary, comprehension, confidence, and social skills have excelled in each program! Every single teacher and classroom has left us feeling so appreciative and grateful for the education and experience he is given. Now 3 years old I love to hear about the books, art, and songs he learns each day and learning to spell his name! Living in unprecedented times I can not believe how well the teachers and administrators have stepped up to keep our children safe and learning. Thank you Action Day for being a huge support to my family!"
"I also want to thank you for all the very hard social-emotional work you were doing with the kids on that call. It brought tears to my eyes. We know how much you love your job and these kids – and we appreciate it more than you know."
"My daughter was enrolled in Action Day Allen at 3 months old. After searching high and low, we toured Allen, and we knew we'd found her home away from home. From the hard days of dropping her off in the infant center, to the sad days of her Jr. K graduation, we knew that when we dropped her off, she'd be taken care of, safe, and happy. When our son was born, it was a no brainer decision. He's currently in the JrK program, and it's been so nice that with each room he's been in, we had familiar teachers that we have known for years."
Since 1968, Action Day Schools has provided quality education and enrichment to families throughout the Bay Area.
Today, our award-winning programs include infant care, preschool programs, a private elementary school, a private middle school, extended-day care at all locations, dance, sports, and so much more.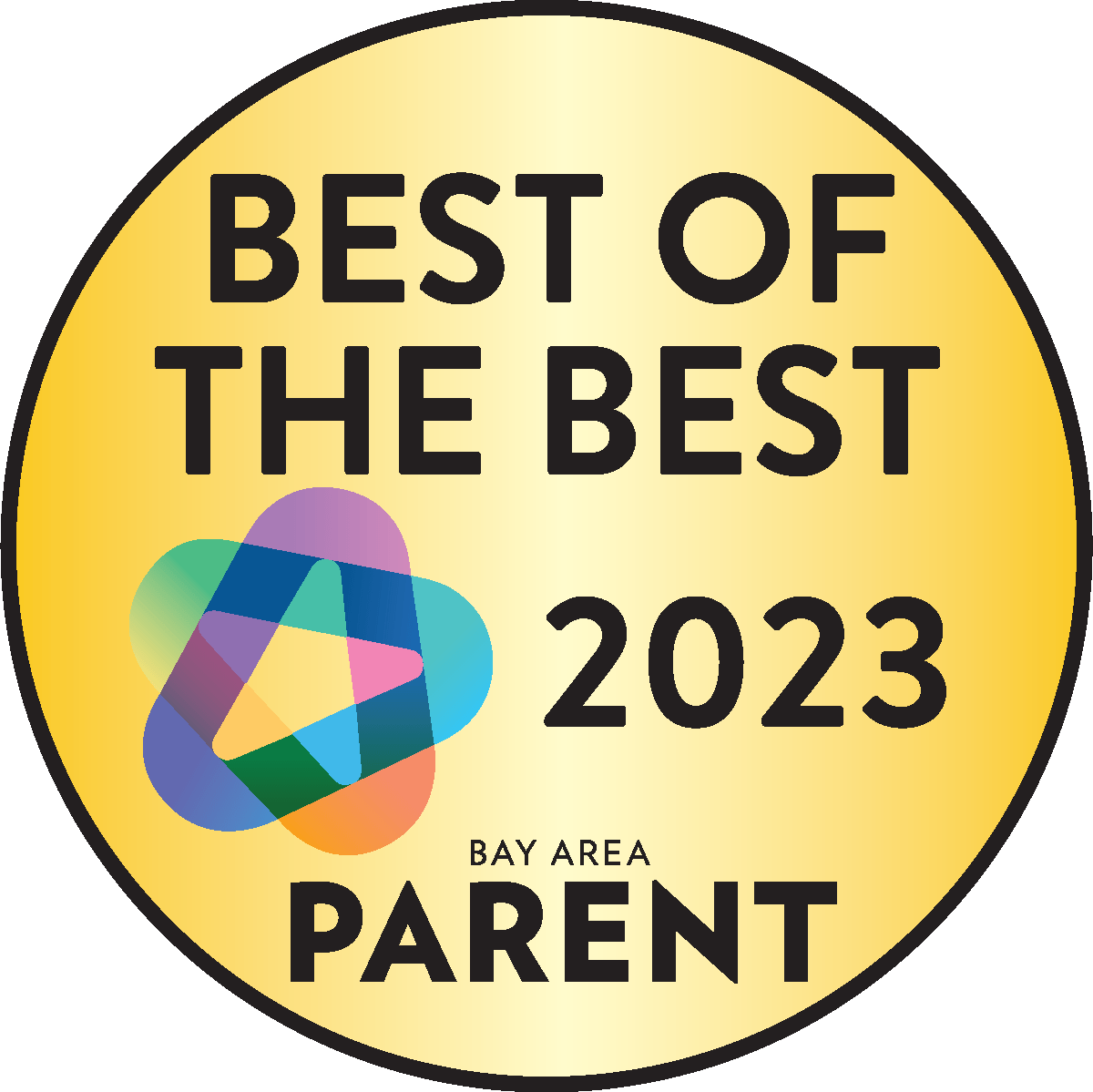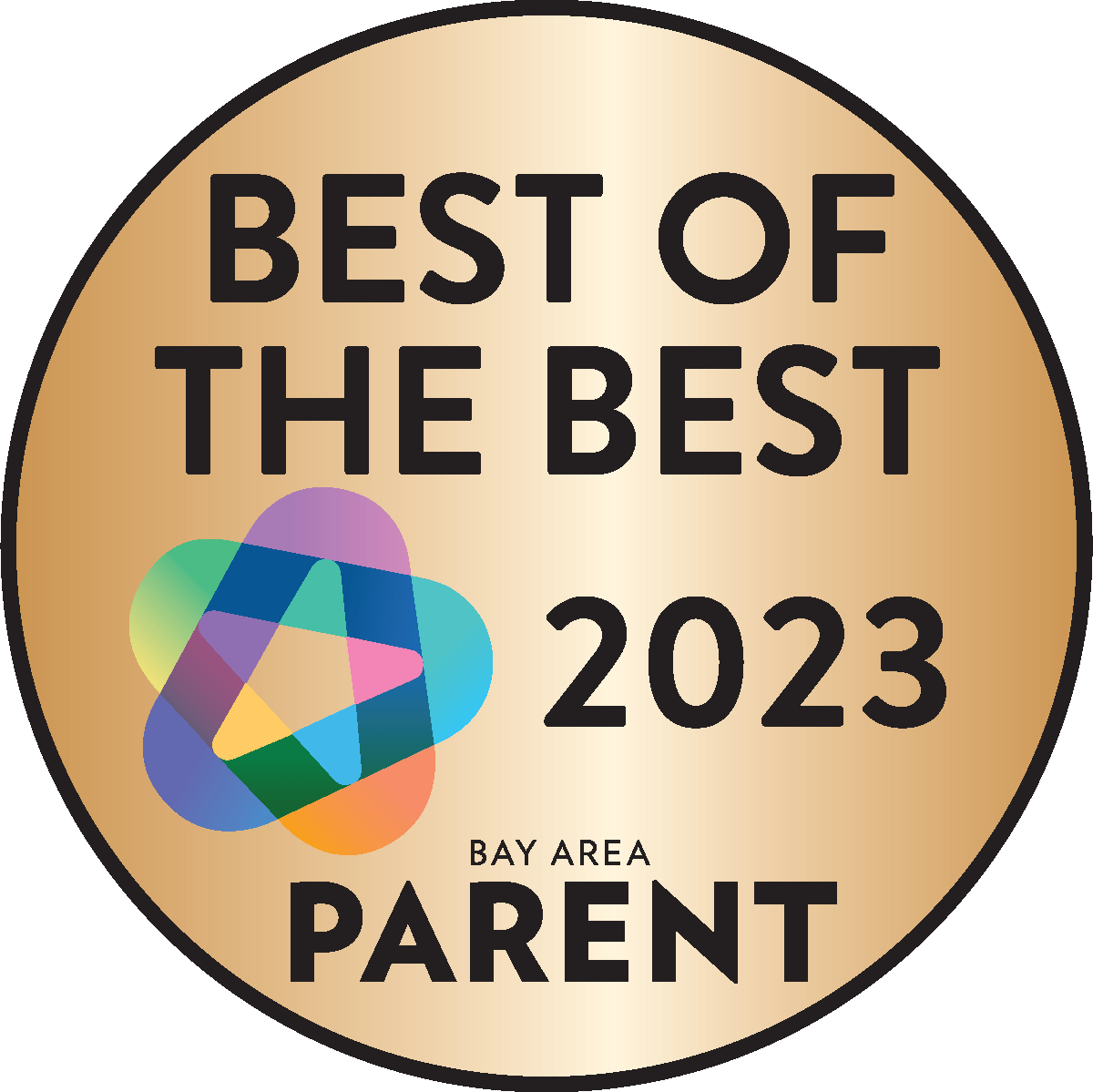 Silver
Best Elementary School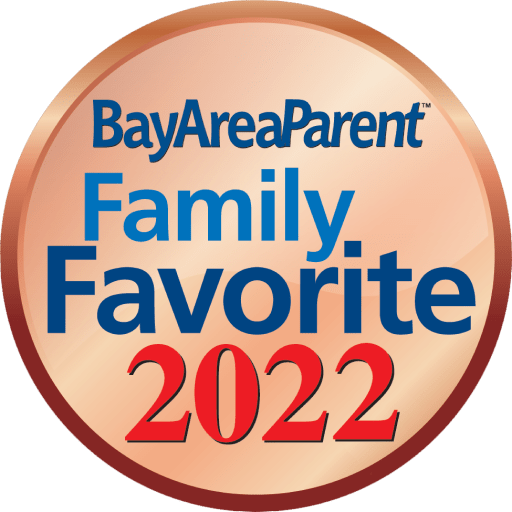 Bronze
Best Private Middle School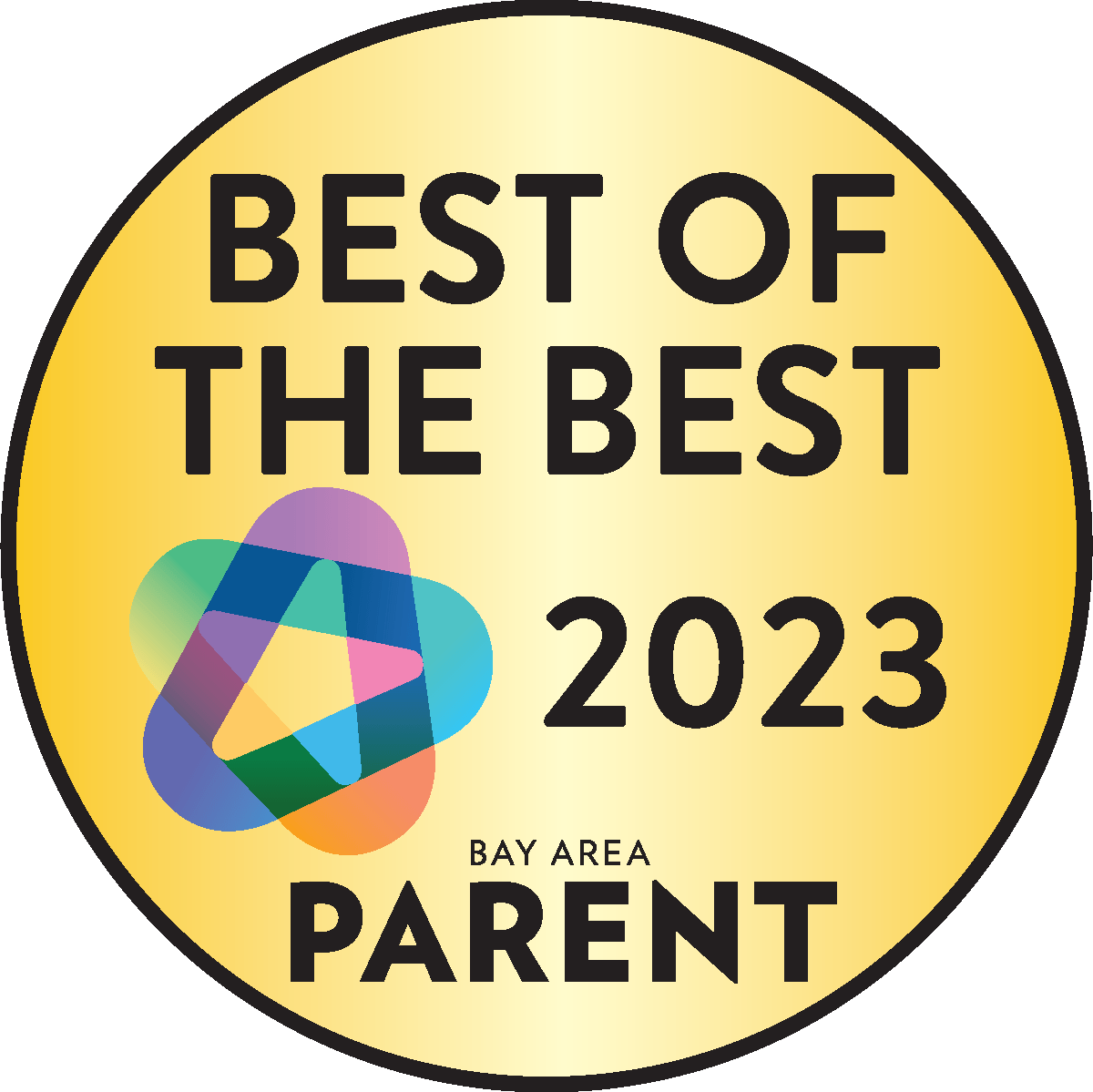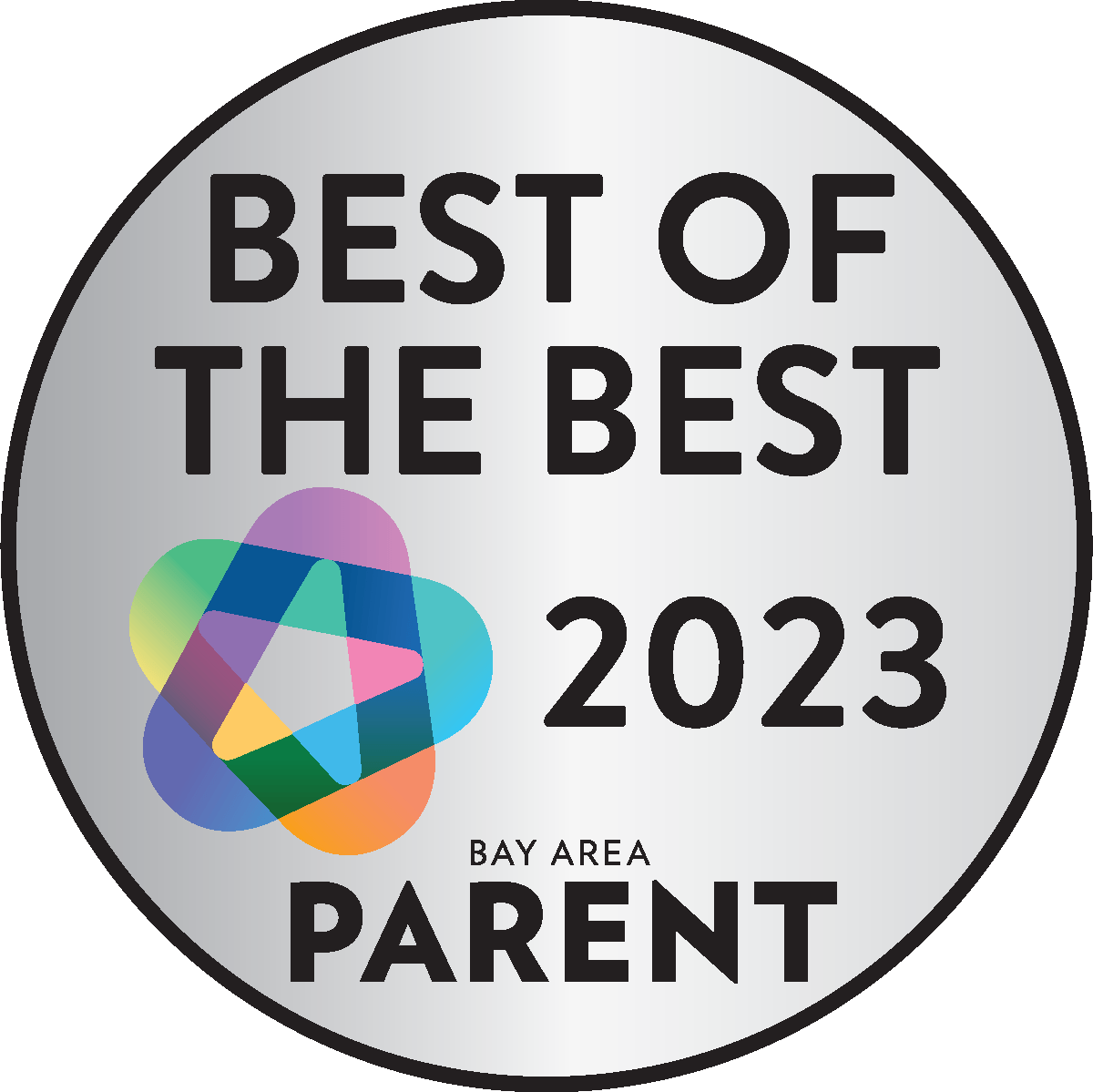 Explore Programs at Action Day
Every infant blossoms in a responsive, safe environment that feels like home.
Busy preschoolers thrive in our 'Semi-structured' environment where they can learn and discover at their own pace.
Confident elementary students are provided with an environment that will help them grow and develop to their fullest potential.
Strong Academics paired with a whole child approach gives every student an opportunity to find success.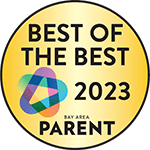 Experience our vibrant school life at a campus near you.