Our private middle school program develops 5th through 8th grade students into independent thinkers who aren't afraid to take intellectual risks.
Lifelong Learners in the Making
Middle School at Action Day pairs highly revered academics with interest-driven enrichment. Students begin a rotating schedule with subject-specific teachers and enjoy fun, collaborative instruction that generates excitement for learning and prepares them for high school and beyond.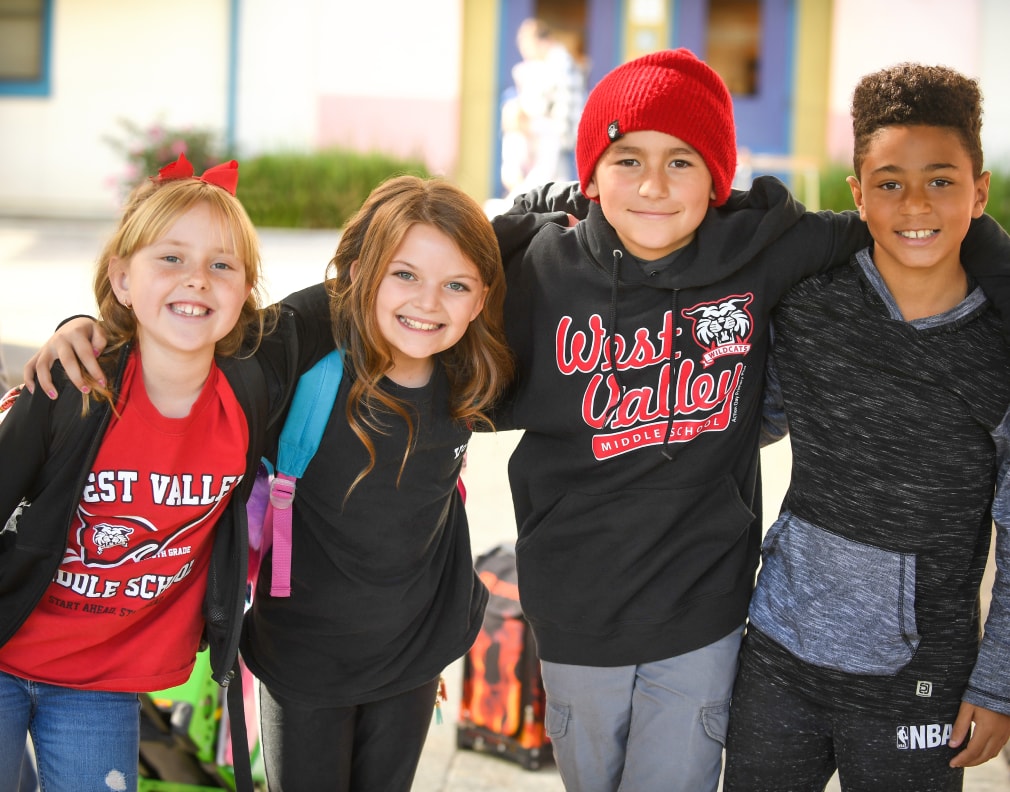 Empowering Potential
Educational experiences are tailored to individual strengths and areas of growth. Small class sizes help teachers build a strong bond with each student to provide personalized challenges and support.
Expansive Learning
Our comprehensive curriculum prepares students for success with real-world applications across subjects. Exciting enrichment programs allow students to dedicate time to the activities they enjoy most.
Community Engagement
Students actively participate in school events and cross-curricular activities, fostering a close-knit community where they learn how to make a positive impact.
Language Arts
Mathematics
Social Studies
Science & Health
Spanish
Physical Education
Technology
Arts
Language Arts
Language Arts
We introduce advanced literary concepts, model strategic close-reading and analysis skills, and guide students toward a deeper exploration of language and literature.

Writing instruction focuses on elements of academic writing, including rhetorical devices, research, MLA format, and purposeful use of style and syntax. Lessons include:
Reading Comprehension (mixed genres)
Literary Analysis
Composition (research papers, essays)
Editing & Proofreading
Grammar & Mechanics
Research & Digital Literacy
Media Literacy
Public Speaking
Mathematics
Social Studies
Science & Health
Spanish
Physical Education
Technology
Arts
What to Expect in Middle School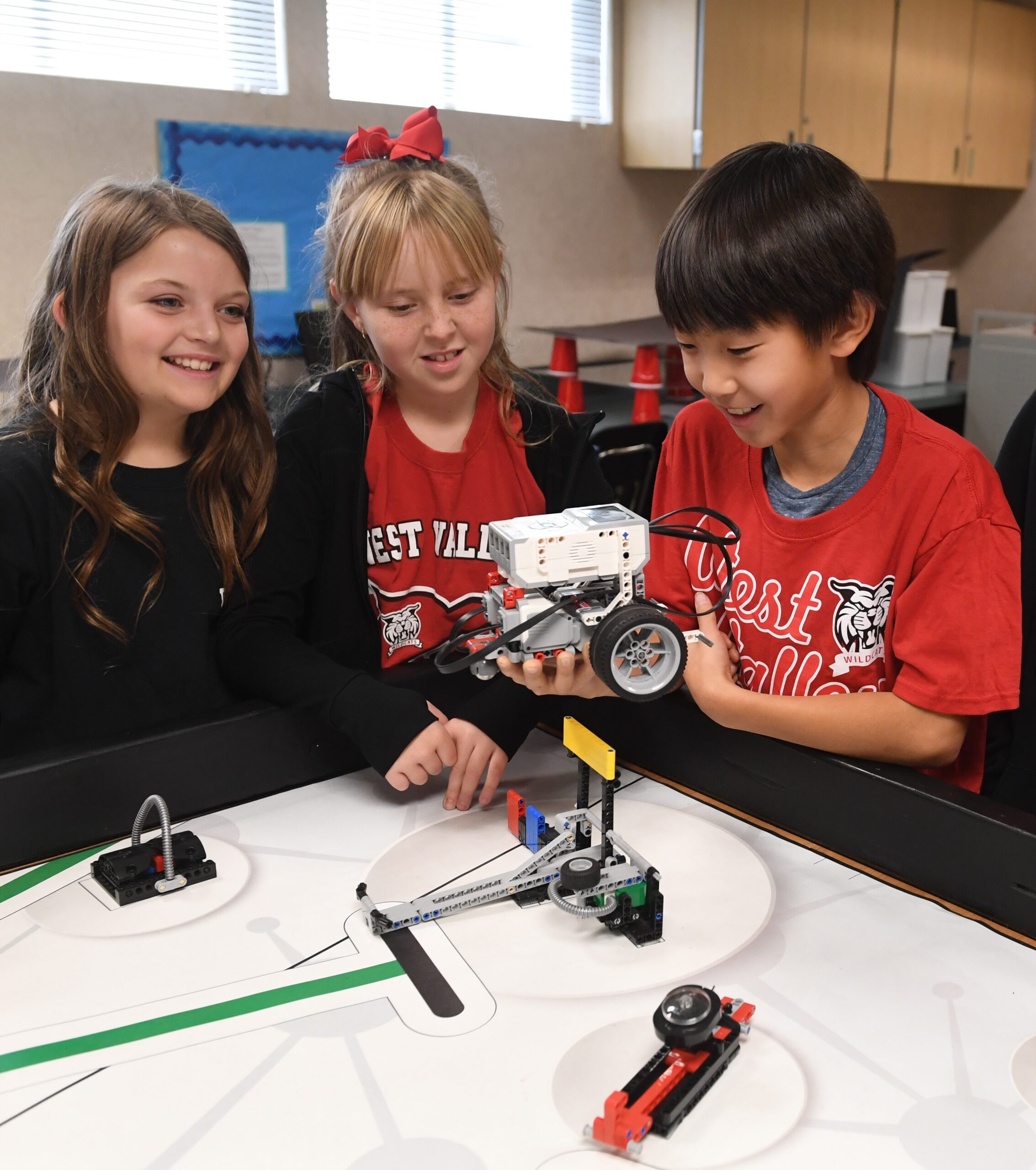 Calendar & Schedule
Meals & Nutrition
QuickSchools
Health & Safety
Calendar & Schedule
Calendar & Schedule
5th graders are introduced to a rotating class schedule with multiple teachers for the first time. As students progress through Middle School, their schedules change slightly from grade to grade.
School Hours: 8am – 3pm, early dismissal Wednesdays at 2pm
Options for Extended Care


View and download the Action Day Elementary School 2023-2024 Academic Calendar.
Meals & Nutrition
QuickSchools
Health & Safety
See what our Wildcats have been up to at Action Day.
At Action Day, learning goes beyond academics. Students are encouraged to explore their interests and talents through our athletics and elective enrichment programs. These activities enhance the learning experience and build community among peers.
Active minds benefit from active bodies. We offer fall and spring athletics programs with a "no cuts" philosophy that gives every student an opportunity to compete. Go Wildcats!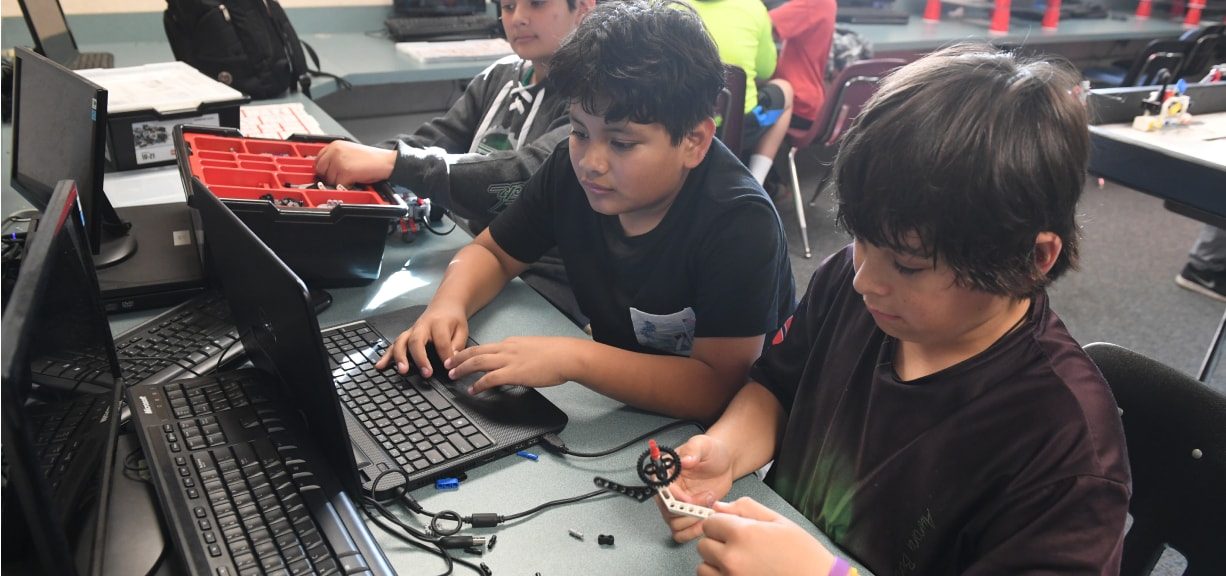 Expand your interests. Electives extend learning beyond the core curriculum and encourage students to uncover unique passions and talents. We offer stimulating subjects like speech and debate, coding, lego robotics, Spanish, and more.
Action Day Additional Programs
Students can continue their experience at Action Day after the school bell rings. We provide an afterschool program and summer camp.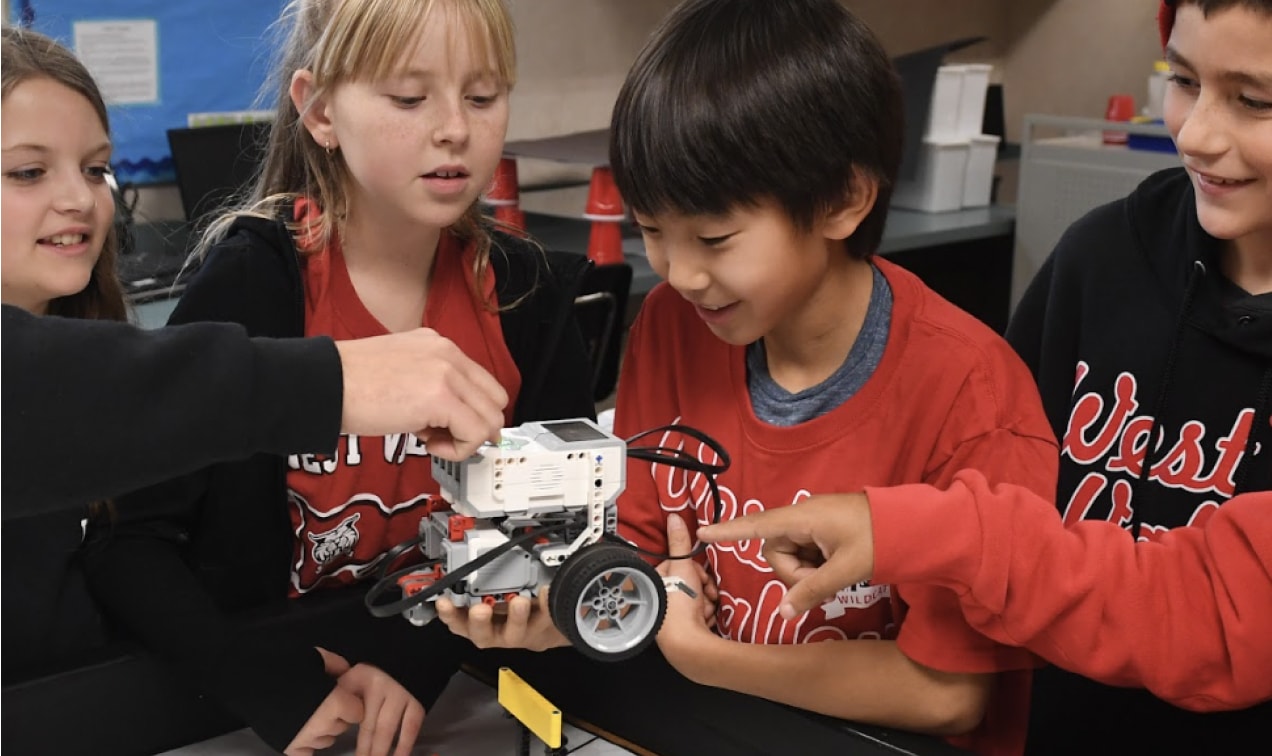 The extended day program is a balance of academics and afterschool fun. It continues the academic day through study halls and lesson plans. Then it provides social and recreational activities.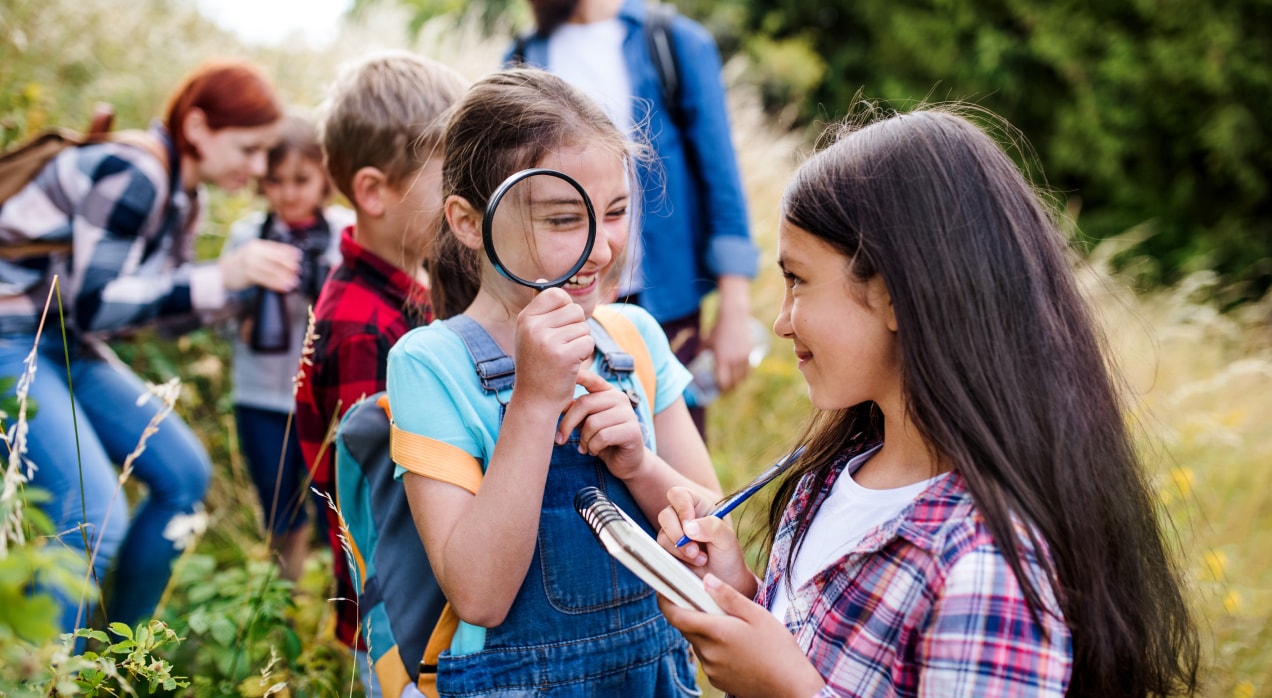 Our summer program for grades 5-8 is a favorite amongst students. They can look forward to engaging field trips, activities, and special assemblies designed around weekly themes.
Birth – 2 years
Your baby will be assigned a primary caregiver to tend to their needs and create a safe and loving environment that feels like home.
2 – 5 years
Busy preschoolers explore classrooms at their own pace, with lessons that balance new skills with social growth.
TK – 4th grade
Students dive into academic subjects with a hands-on, interactive approach that uses creativity and critical thinking to build confidence. 
5th grade – 8th grade
Students begin a rotating schedule with multiple teachers, exciting electives, and more enrichment programs built into the curriculum.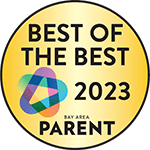 Experience our vibrant school life at a campus near you.