From first foods to first steps, babies are encouraged to blossom at their own pace in a safe, attentive environment that feels like home.
A Safe Place To Explore and Play!
Your caregiver ensures that your baby's needs are met in a consistent, gentle, and timely way, so that your child and caregiver can have maximum interaction and build a close relationship.
This warm environment meets your infant's emotional needs so they can feel safe to grow and explore. We believe every infant is unique and develops when they are ready. Your infant will be included in one of three rooms that best meets their current developmental needs.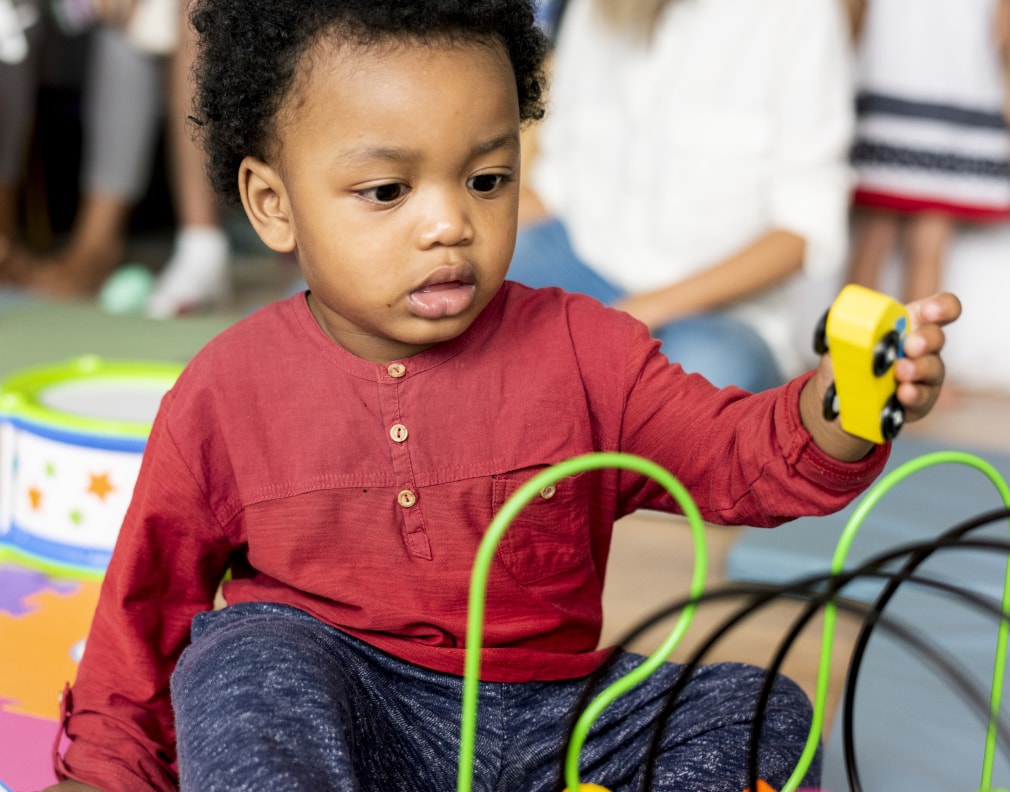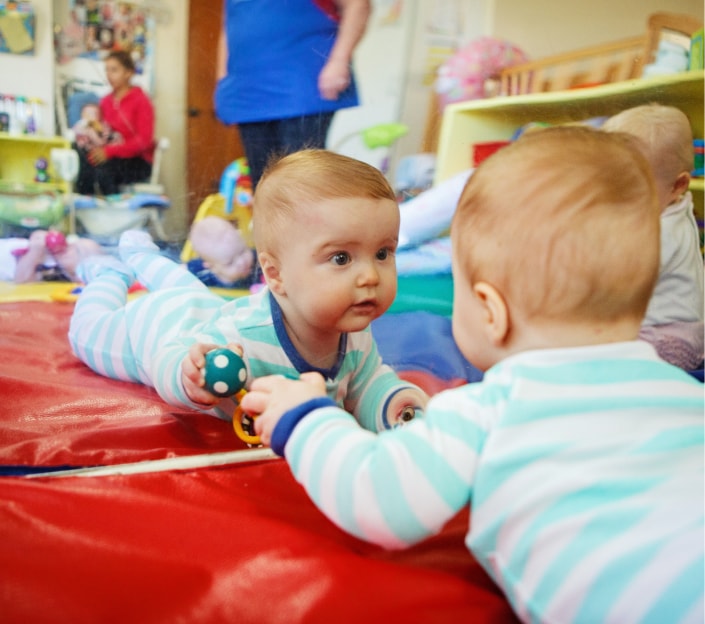 Non-mobile Rooms
For younger infants who are still working on mastering sitting up on their own, developing their neck muscles, lifting their head up, grasping and reaching for toys.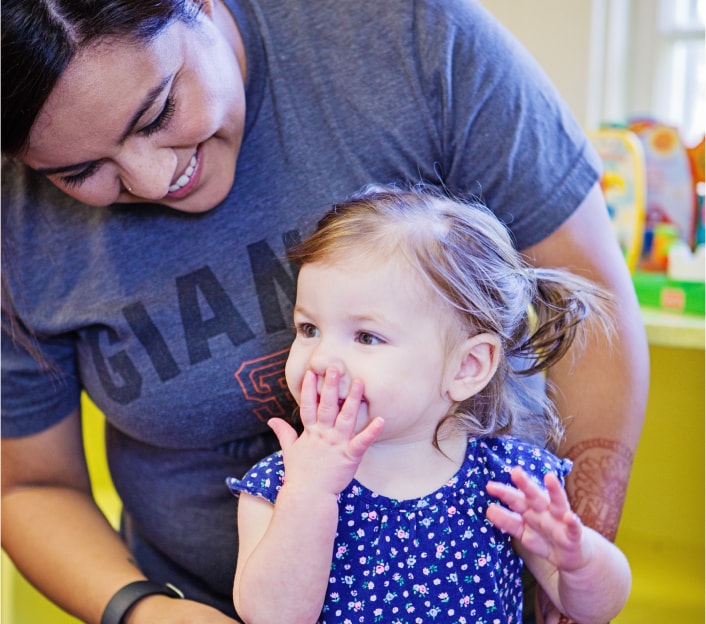 Mobile Rooms
For infants that are able to roll around, pull themselves up, learning or already crawling, or taking their first steps!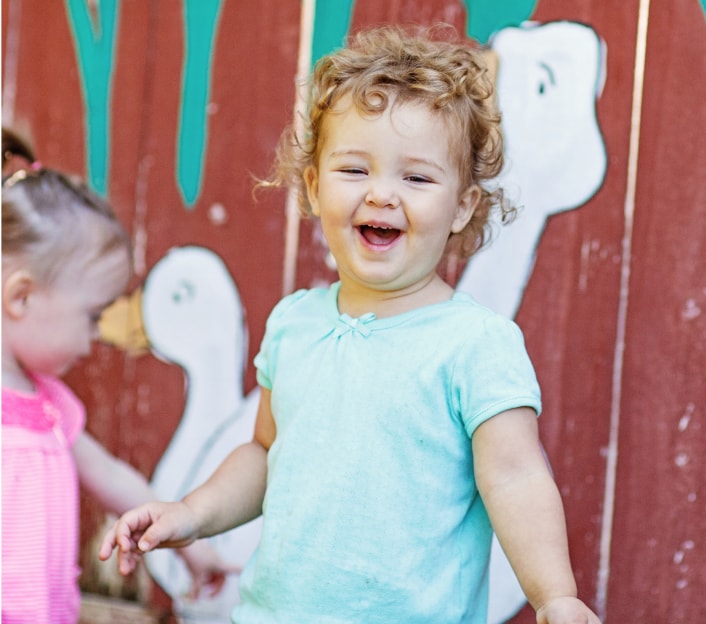 Walker Rooms
For confident walkers who love running outside on the infant playground, are taking one nap a day, and have graduated from a bottle to a sippy cup.
Your Baby's Day at Action Day
Your baby's day includes close time with primary caregivers and playmates to nurture social and emotional development as well as developmentally-appropriate materials and equipment to encourage small and large motor development.
We delight infants with daily activities planned around weekly themes. Look forward to fun activities like a multi-child buggy ride.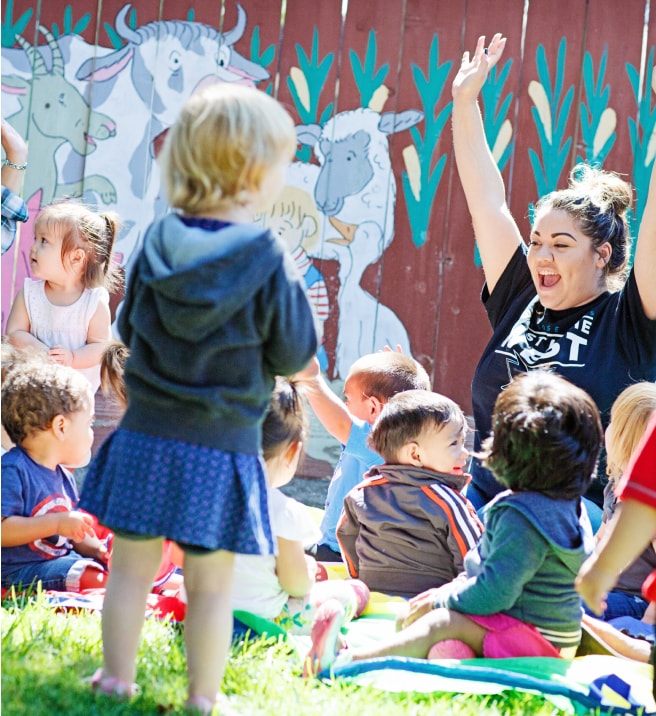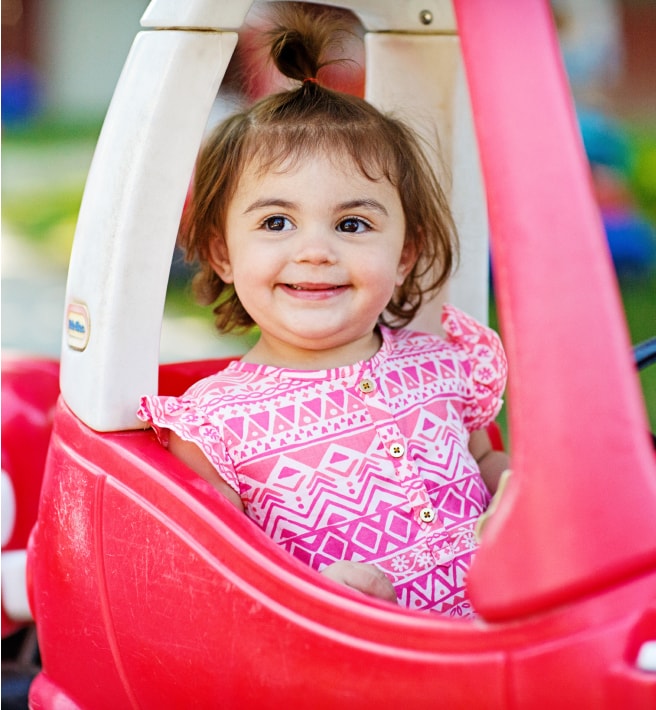 Daily Child Care Record
What to Wear
School Hours
Rest Periods
Meals and Nutrition
Health and Safety
Daily Child Care Record
Daily Child Care Record
Please let us know if there are any special instructions for the day by filling out a Daily Infant Care Record. This will help inform the Primary Caregiver of how they can best meet your child's needs at the center. The Primary Caregiver will fill out the form throughout the day with important information about your child, which you will then receive at pickup.

Needs and Service Plan
Your infant's needs are changing rapidly. The Needs and Services Plan is updated quarterly to provide information for their primary Caregiver. This form will help meet your child's needs at the center and work closely with your child's routines.
What to Wear
School Hours
Rest Periods
Meals and Nutrition
Health and Safety
At Action Day, learning goes beyond the classroom. Children blossom when their curiosity is stoked and they are inspired by new ideas. We offer programs to engage your little ones' imagination and promote individual expression.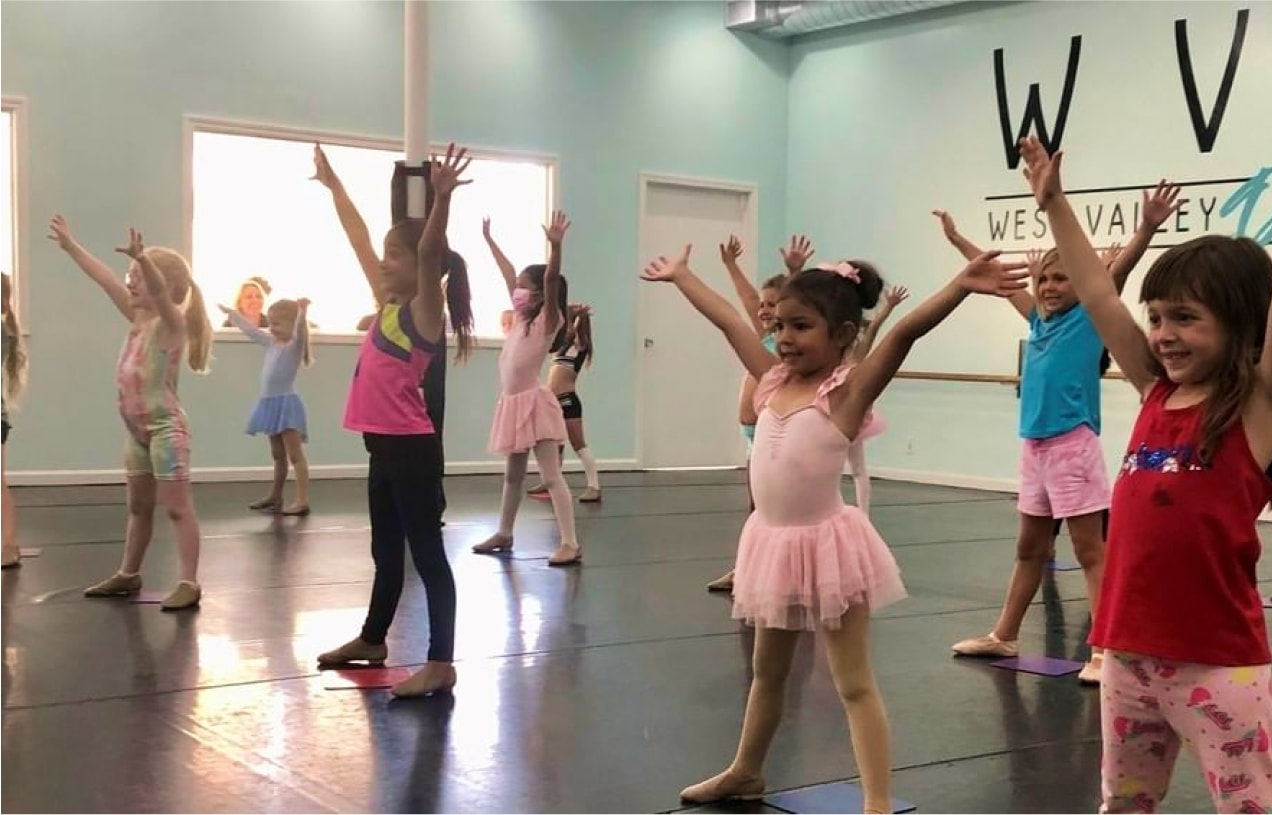 West Valley Dance Company
West Valley Dance Company offers "Tiny Tots" dance classes on site for children as young as 18 months old. These activities encourage your child's sense of balance and self, while improving their strength and gross motor skills.
Action Day Additional Programs
Students can continue their experience at Action Day after class.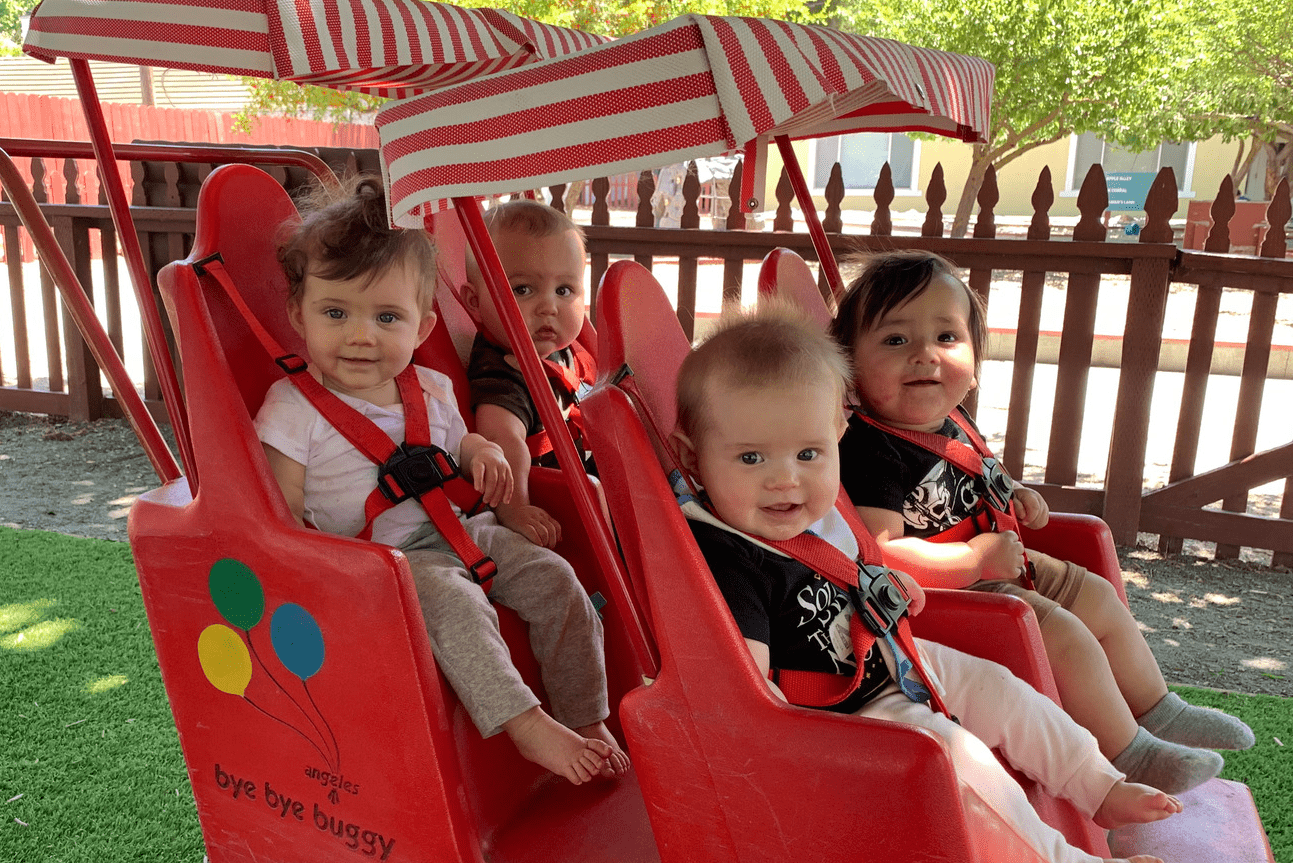 Summer at Action Day Camp is a favorite of all Action Day students. Enroll your 18 mo or older child for a summer days filled with fun and creativity.
View our locations that offer this program.
Other Action Day Programs
Busy preschoolers thrive in our 'Semi-structured' environment where they can learn and discover at their own pace.
Confident elementary students are provided with an environment that will help them grow and develop to their fullest potential.
Strong Academics paired with a whole child approach gives every student an opportunity to find success.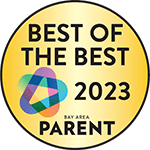 Experience our vibrant school life at a campus near you.