The extended day program is a balance of academics and afterschool fun. It continues the academic day through study halls and lesson plans. Then it provides social and recreational activities.
Learn and have fun in our Extended Day Program which is an extension of our academic day. A separate curriculum has been developed to bring our students a blending of academics, personal growth, and self-understanding in a relaxed environment. Increased understanding of peer relationships is provided. A study hall time gives the student the opportunity to work with their extended day teachers and their academic teacher to assist in understanding their required homework.
Extended Day Classes are an additional cost.
Mad Science
Sports Clinic
Tennis and Golf
Extended Day Program Locations
Speak with our Enrollment Concierge
We offer a personalized enrollment consultation service with our Enrollment Concierge, who will guide you through the entire process, from program specifications, to scheduling a tour.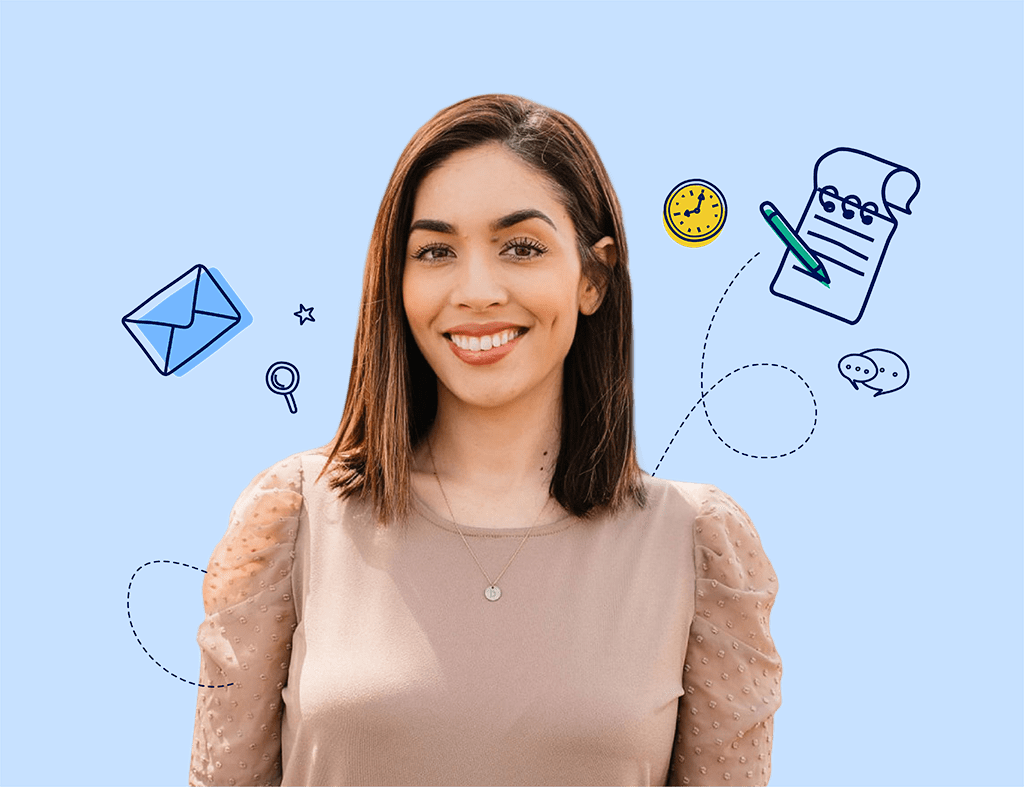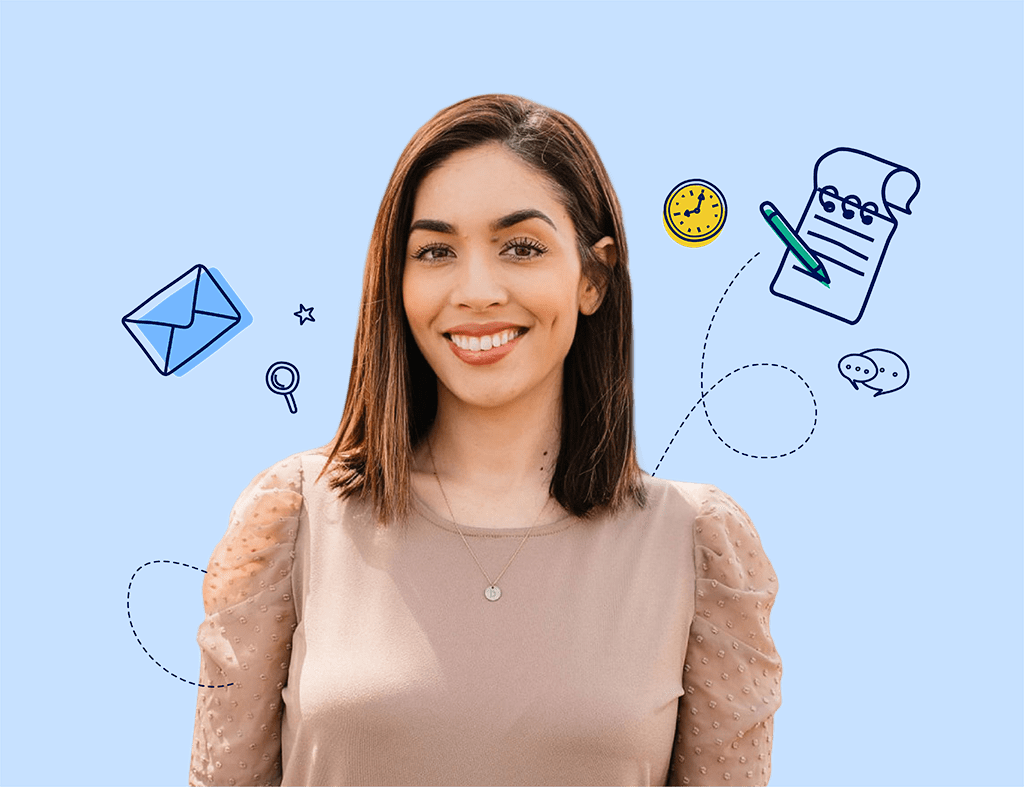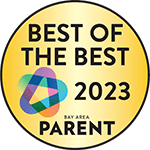 Experience our vibrant school life at a campus near you.