Discover the Fun in
a Life of Learning
Action Day Schools help your child grow into an independent, creative thinker.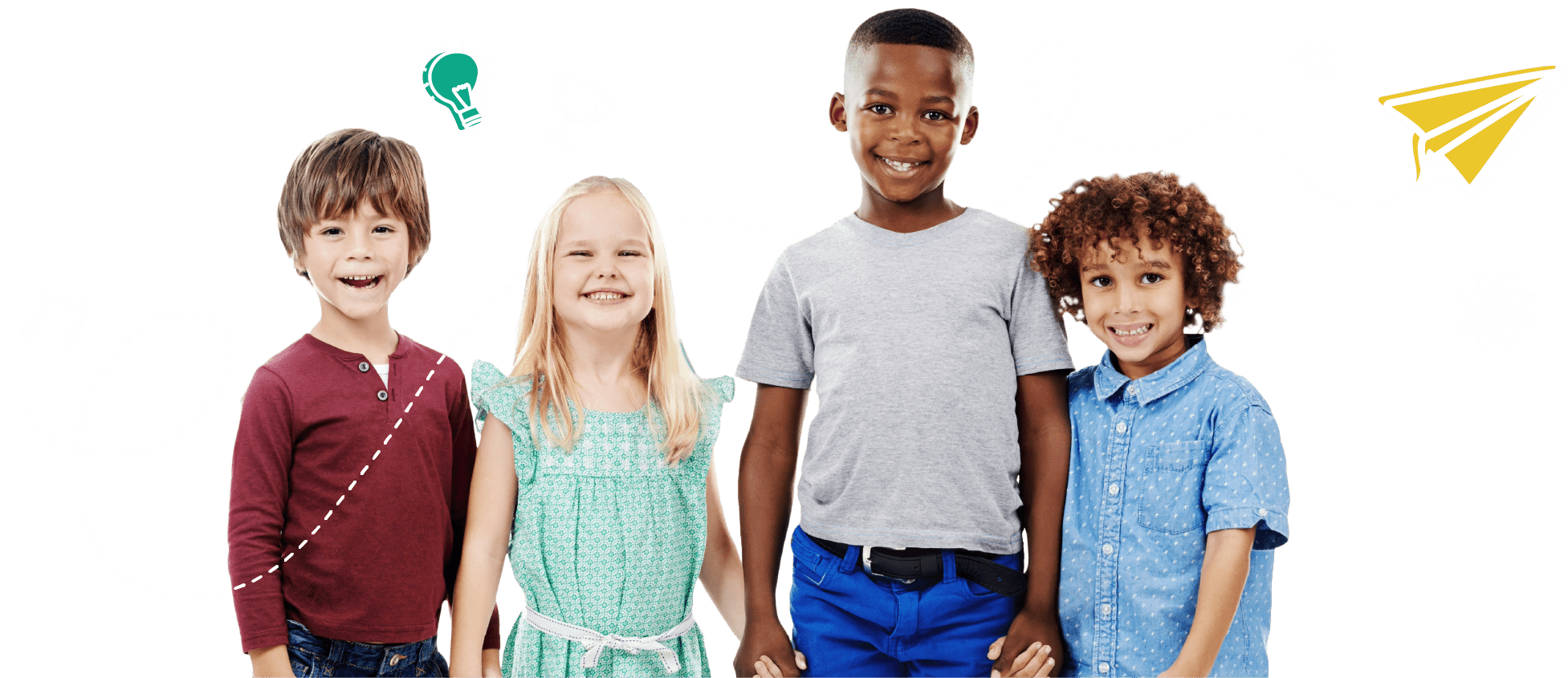 We offer continuous private school education from
infancy to 8th grade.
Birth – 2 years
Your baby will be assigned a primary caregiver to tend to their needs and create a safe and loving environment that feels like home.
2 – 5 years
Busy preschoolers explore classrooms at their own pace, with lessons that balance new skills with social growth.
TK – 4th grade
Students dive into academic subjects with a hands-on, interactive approach that uses creativity and critical thinking to build confidence.
5th grade – 8th grade
Students begin a rotating schedule with multiple teachers, exciting electives, and more enrichment programs built into the curriculum.
An important part of our curriculum and after-school activities, enrichment programs are designed to help students develop unique interests and talents—without ever leaving campus.
We support families beyond the bell schedule with early-morning care, after-school programs, and award-winning day camps.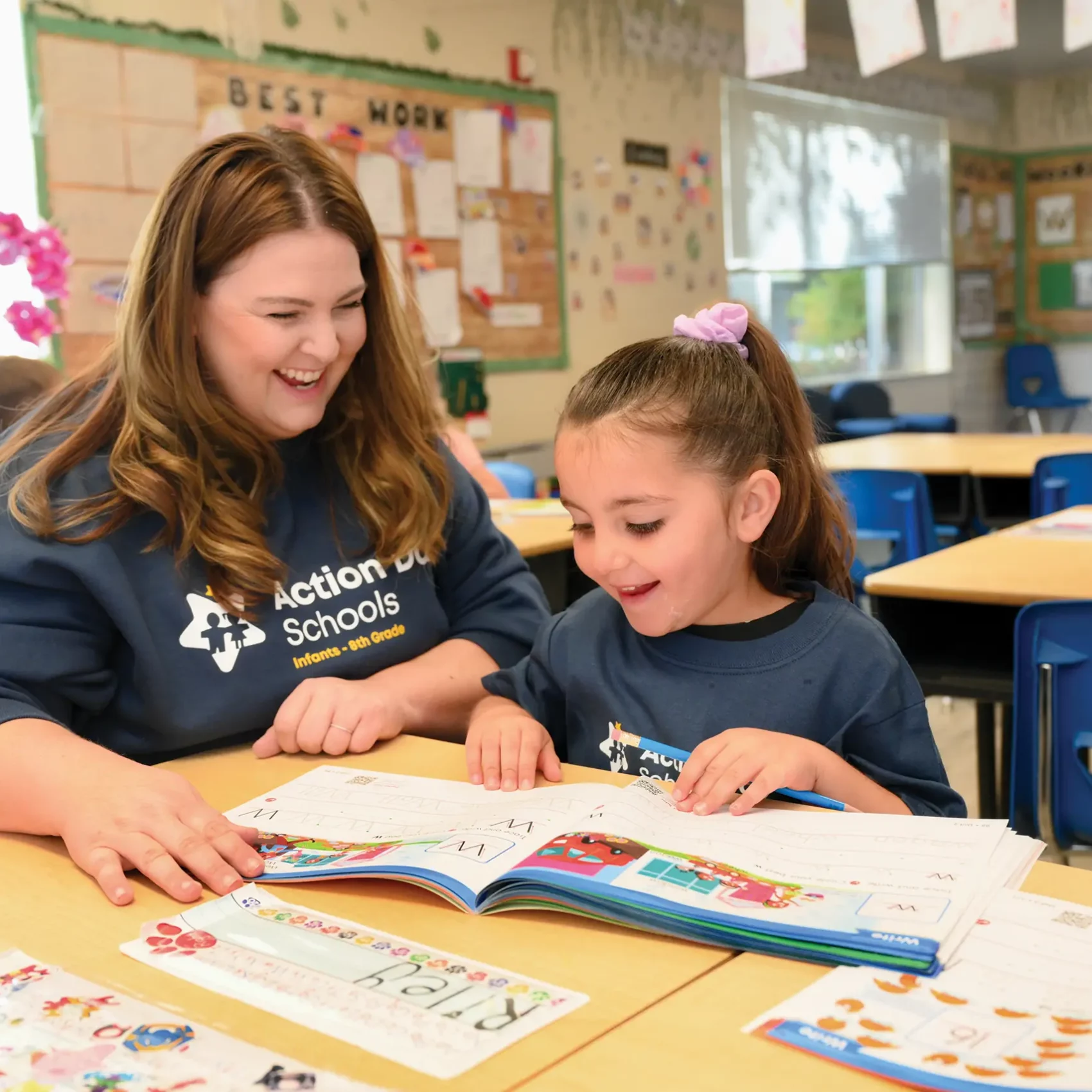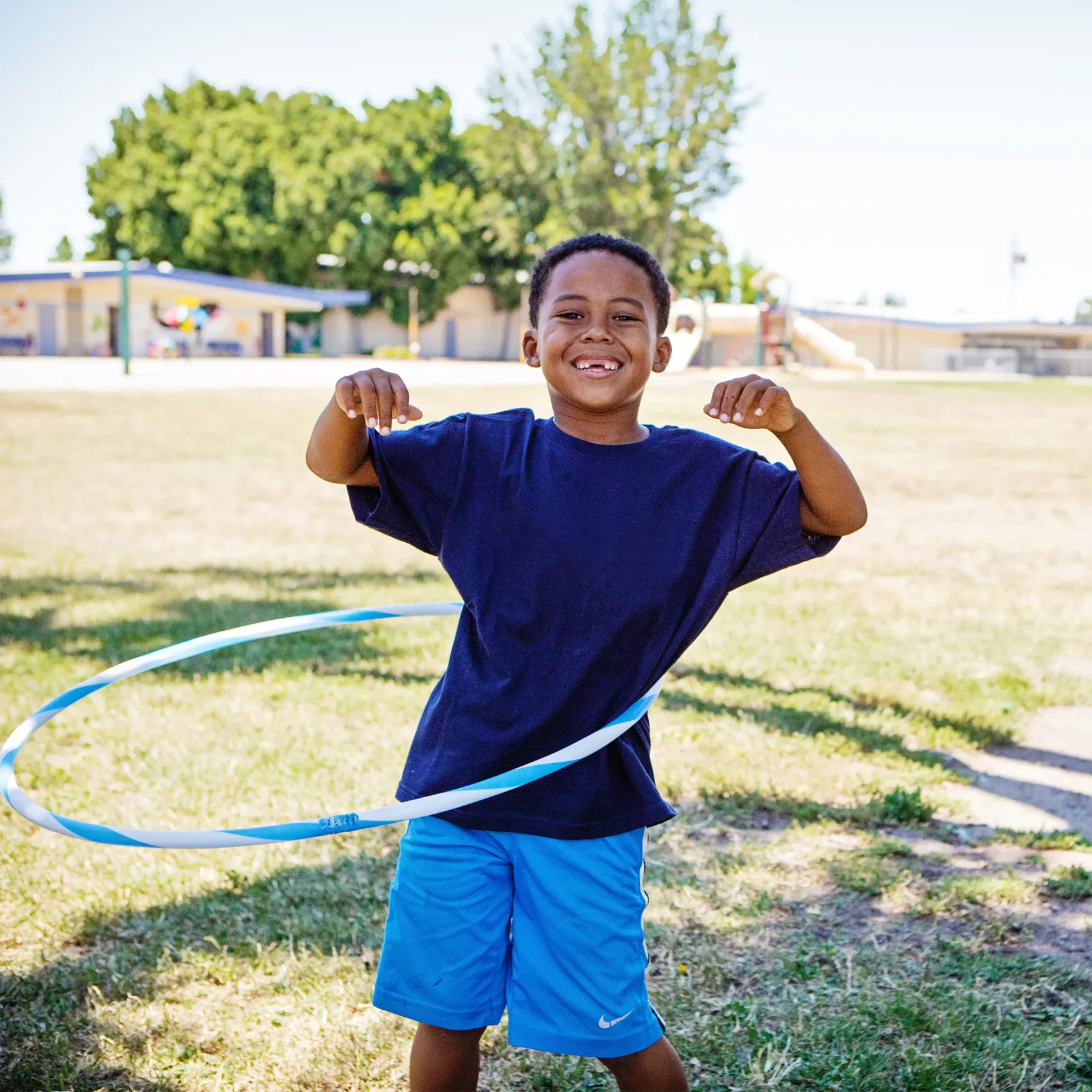 Success Begins with the 'Whole Child'
At Action Day, we believe the best education promotes personal growth as much as academic excellence. All of our programs promote emotional, physical, social, and cognitive development so your child feels happy and supported as they learn to rise to their potential.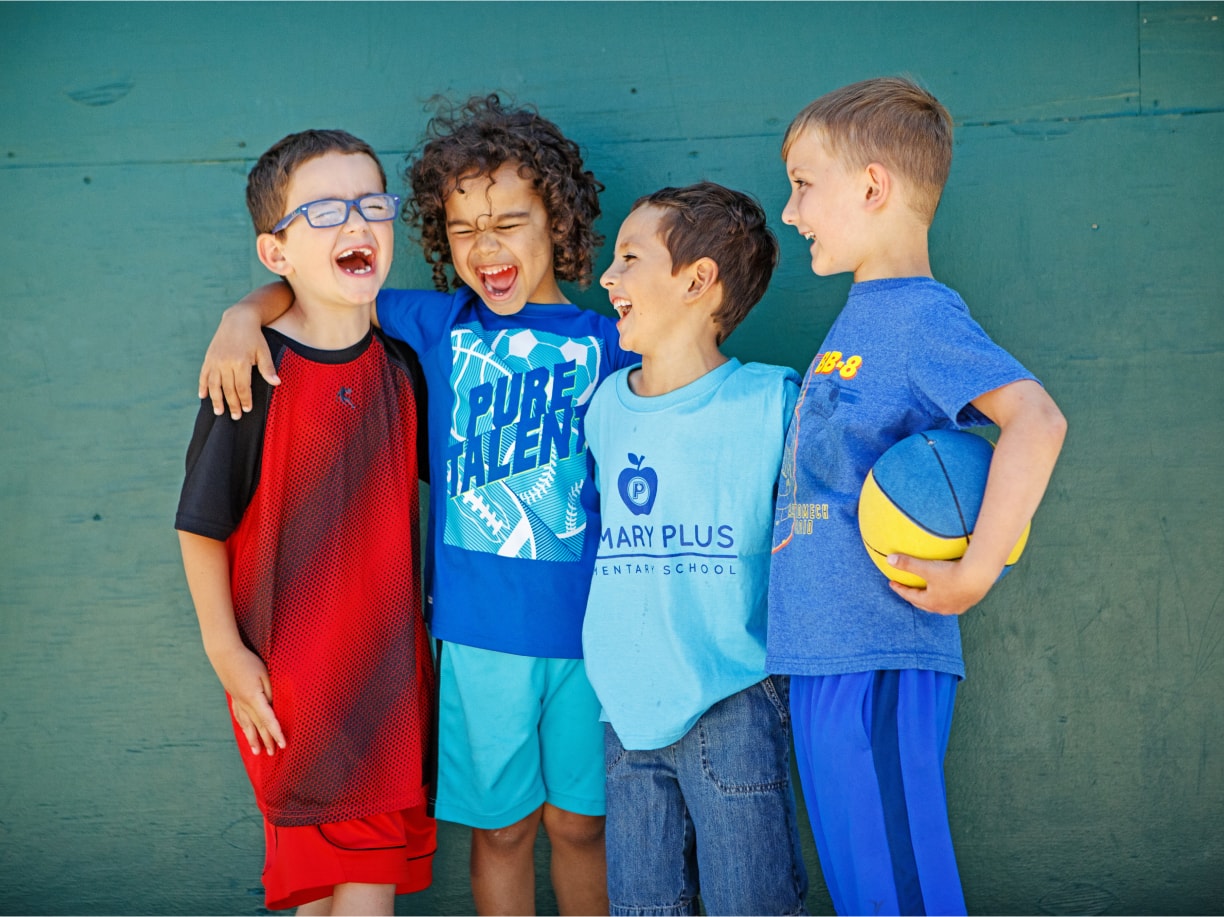 Individual Learning
We get to know every child so we can support and challenge them through the curriculum—and on to forging their own paths.
Innovative Thinking
Today's students are tomorrow's problem-solvers. We design hands-on, interactive learning experiences to nurture creativity and confidence.
Lifelong Curiosity
Self-discovery happens naturally as students explore their interests in a range of enrichment programs and extracurriculars.
Ask our Enrollment Concierge.
Choosing the best school for your child is tough. That's why we offer all parents a personalized consultation service. Our Enrollment Concierge will answer your questions, address your priorities, and guide you through each part of the process.